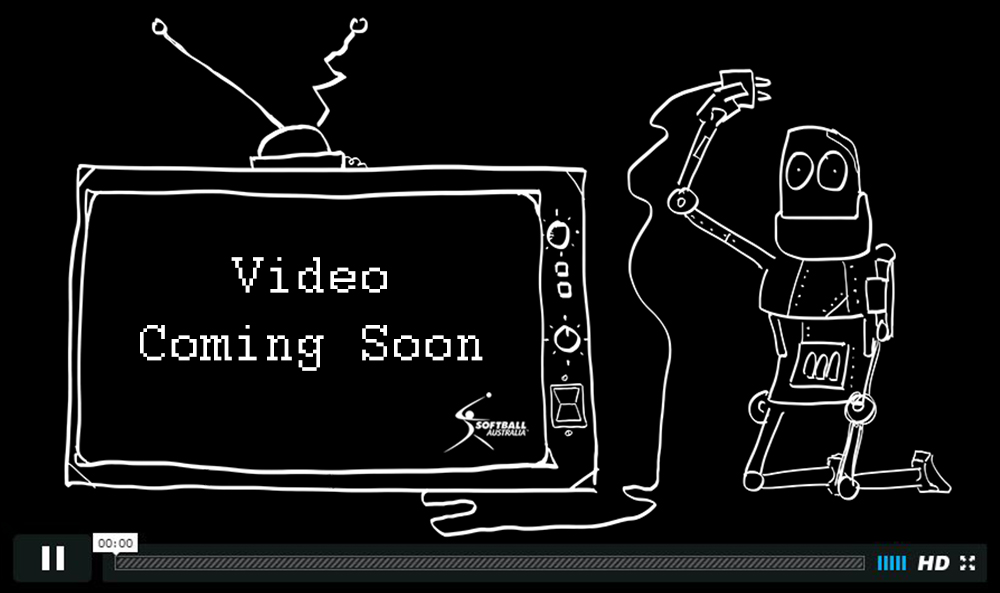 Learning Intention
Hollow triangles links to activities requiring fielding, throwing and catching.
Band Level
3 - 4, 5 - 6, Skill Development
Content Description
ACPMP043, ACPMP061
Skill Focus
Catching, Fielding, Locomotor Movement, Throwing
Equipment
1 soft core ball per player
1 glove per player
3 marker cones per group
How-To
Players form pairs and stand at 2 corners of a triangle marked by marker cones.
1 player begins by throwing a high ball into the empty third corner of the triangle; the other player runs to field it.
Play continues around the triangle.
Rotate the direction every 5 throws.
Change It...
Easier
Vary the type of pass
Make the triangle larger
Set a time limit and count the number of catches in that time
Safety
Ensure sufficient space between groups
Question
Can you show me how you caught the ball over your head?
Why do we use 2 hands to catch?
How do you field a ball that is rolling away from you?